Garrett® Superwand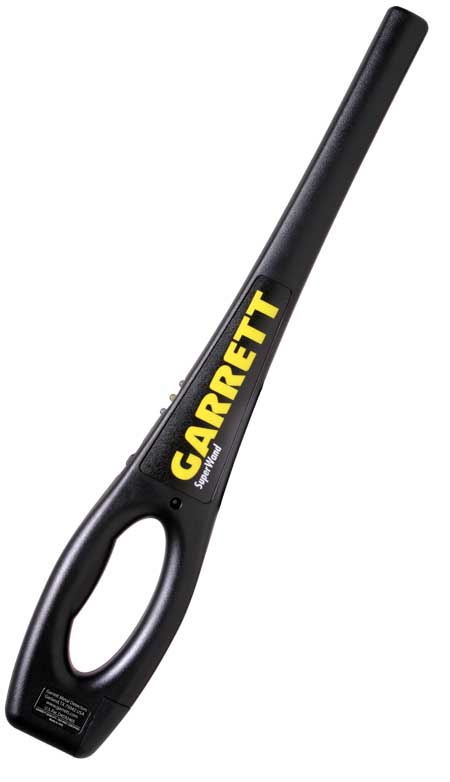 Garrett Superwand is a handheld metal detector with 360° detection range for locating weapons, phones and metal objects in general on people, cabin bags, and bags.
It is a must for security checks in airports, courts, ministries, sport events, security checkpoints.
There is no periodic calibration and is able to withstand high volumes of traffic. It is provided with 2 different alarm modes and it is made of high-strength ABS.
What can Garrett Superwand detect?
Guns, knives, potentially dangerous tools

Drug wrappers hidden in tin foil

Phones, cameras, recorders

Essential features

Excellent sensitivity to all metal objects

Detects any metal object

No calibration required

Visual and vibrating alarm

Integrated LED flashlight

Waterproof and impact-resistant

Belt holster included