Garrett® PD6500i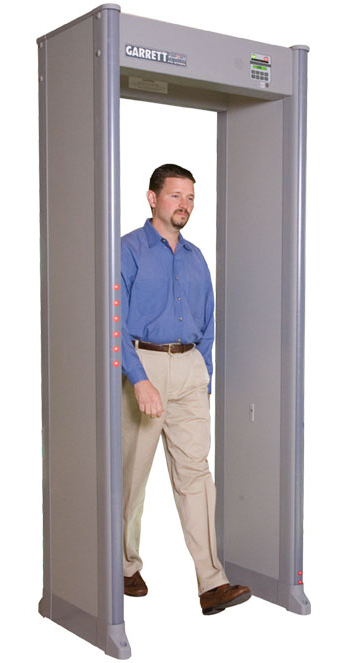 The most widely used walkthrough metal detector in the world.
The essential partner for any event, PD 6500i Plus takes security metal detectors to the next level. It combines enhanced localization technology with unequalled discriminative performance.
It is engineered to allow the maximum flow of people without sacrificing quality of control. Therefore, the PD 6500i Plus is the first choice of security professionals worldwide.
Garrett's PD 6500i Plus walkthrough metal detector is remarkably quick to install.
It can be set up according to the different control requirements that different events or locations demand. Including:
Airports

Concerts and manifestations

Sporting Events

Courts, Embassies and government offices

Schools and universities

Penitentiaries and military areas