SecurSCAN® XRC60-40P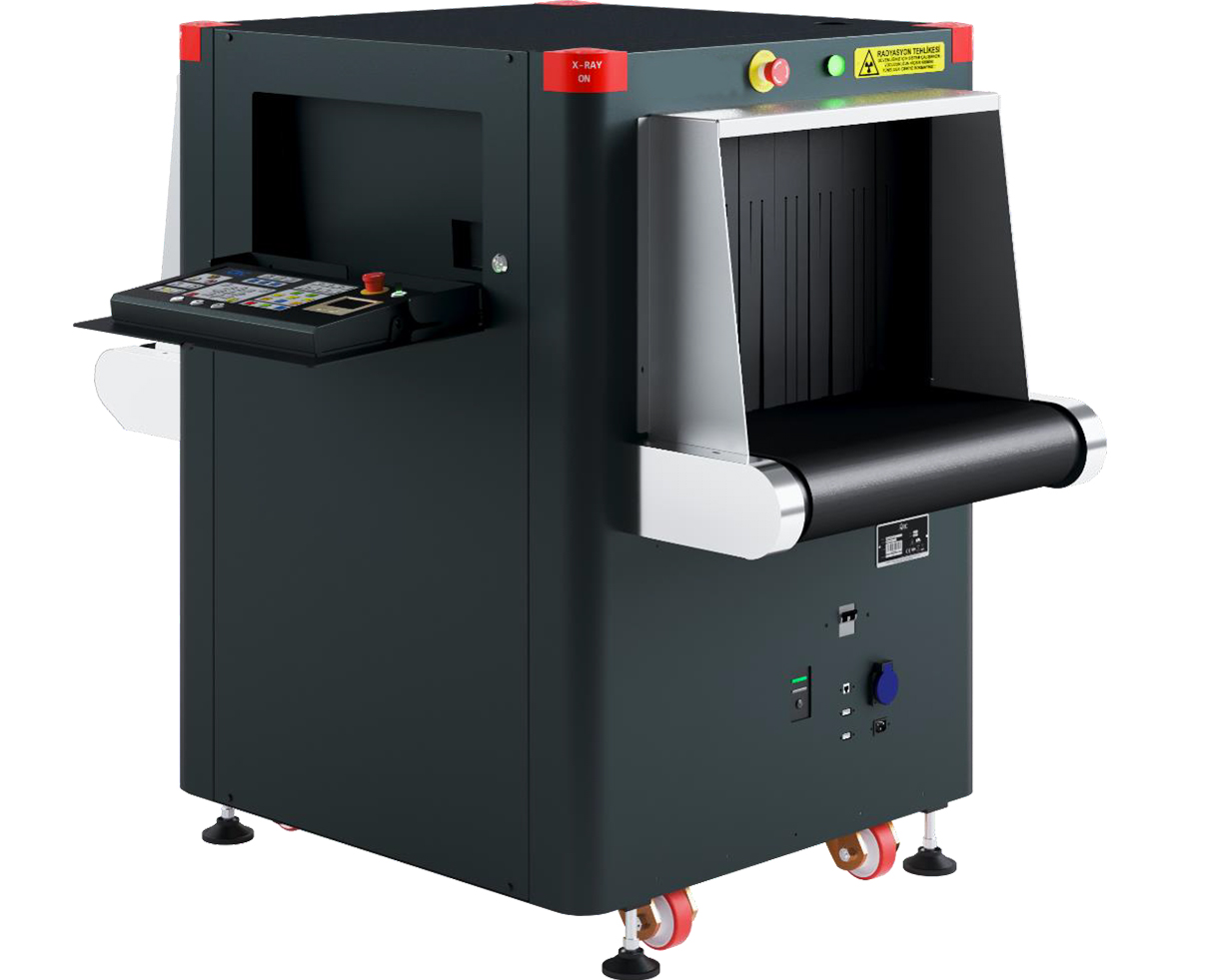 PHISICAL PROPERTIES
Dimensions: 86 x 146 x 131 cm. (L x W x H)

Tunnel Dimensions: 61 cm. (W) x 42 cm. (H)

Approx. Weight Unpacked: 500 kg.

Conveyor Speed: 0,20 mt/sec.

Conveyor Load Capacity: 165 kg. (evenly distribuited)

Conveyor Height: 79 cm.

System Power: 230VAC +/- 10% / 60-50 Hz
CERTIFICATION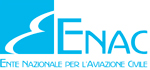 The SecurSCAN XRC 60-40P professional X-Ray control system is a high-security device designed for:
Penitentiaries and Barracks

Government Offices and Courts

Museums and Theatres

Musical and Sporting Events
Designed to detect precisely any material or illegal objects carried or hidden inside cabin bags, bags, parcels and packages.
The very high sensitivity of its sensors makes it possible to locate any kind of weapons, drugs (both solid and liquid), detonators, rudimentary explosive devices and electronics.
Easy to transport and install thanks to its small dimensions, it is the ideal security systems for quick checks of medium and small objects in restricted places with a high flow of people.
SecurSCAN XRC 60-40 is used to guard the entrances of the Ariston theatre, during the San Remo Festival and on many other occasions where maintaining a high standard of security is a priority.
Standard Features
Programmable Function Keys

Parcel Counter

Date and Time Display

Virtual Threat Image Projection (TIP)

Organic/Inorganic Threat Alarm

Operator Training Program (OTP)

Self Diagnosis

Generator Timer

Automatic Stop Conveyor
X-Ray Generator and Image Performance
1.

Steel Penetration: 30 mm. guaranteed / 33 mm. typical

2.

Wire Resolution: 38 AWG guaranteed / 40 AWG typical

3.

Generator Cool: Oil and forced air cooling

4.

Anode Voltage: 160 kV rated

5.

Tube Current: 0,7 mA

6.

Direction of X-Ray: Vertically upward
Optional Features:
Barcode Reader System

External Camera Archiving

Remote Viewing Station

Recheck Station

Network Supervisory System (NSS)

Remote Access Connection

Smart Card Login