SecurSCAN® SDS Vision Pro Color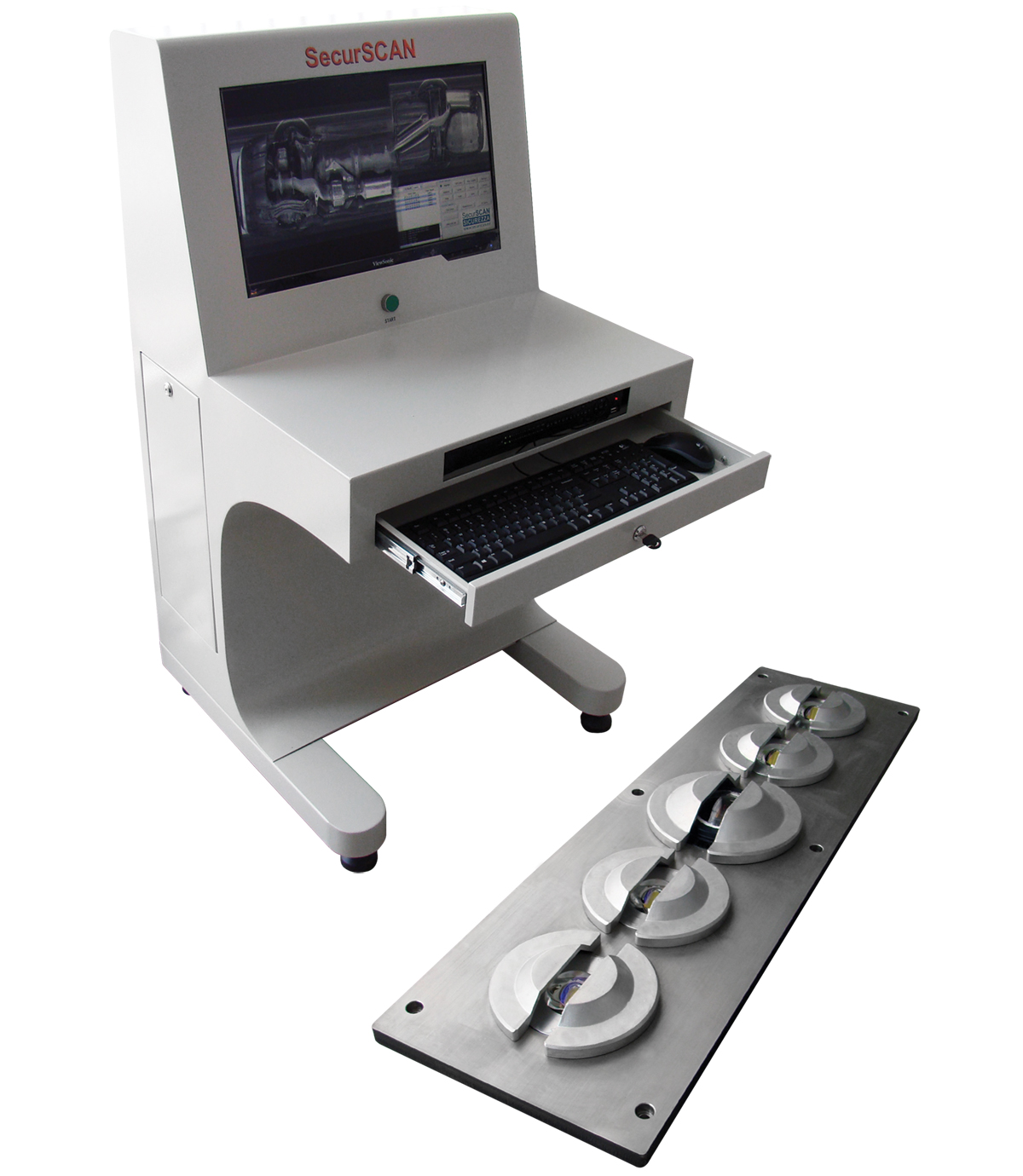 SecurSCAN SDS Vision chassis scan system is particularly suitable in high risk areas.
This system scans the chassis of the vehicles at they passage, locating different types of hidden material, such explosives, weapons of any kind and drugs, very fast.
Mainly used in such places as governmental agency, airport, armed forces, embassy, nuclear power plant, prisons, garage, exit and entrance of frontier defense, all kind of places for cultural or sports activities, and other places needing inspection to vehicles going inside and outside.

This system is integrated with advanced computer technology, image processing technology, video processing and optical technique.


Specifications:
Vehicle chassis resolution: 1mm

Driving speed at the passage: from 5 to 30 km / h

Operating temperature: from -20 to + 55 ° C

Duration of use: 24 hours a day

Windows Operating System

Remote computer size: 57x37x70

Weight 46 kg